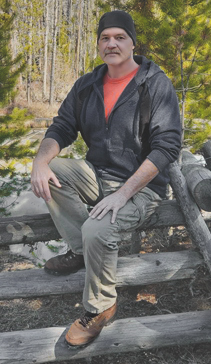 Born in New York, but spent his formative years in Oregon. Louis went on to study Fine Art at Southern Oregon State College. While in the military, from 1983-1986, Louis had discovered his talent and love of photography taking pictures of the places he toured with his 35mm camera. Studying Ansel Adams and then Thomas Kincaid lighting techniques back in his home town of Medford, Or. Louis also took painting classes to learn different lighting techniques.

Louis is known all around the United States for his famous "Eye Catching Photography". His process is an achievement that has been self taught, from hours and hours of testing different light exposures. Louis's style comes from a mixed background, of painting, drawing and Photography. Studying light and shadow from all three mediums and taking the direction of depth to an image. 

Louis and his family moved to the Treasure Valley Idaho area in 2014. The experiences grow in Idaho with stunning wildlife, rugged landscapes and the opportunities for advancement. Meeting other photographers along the journey is a bonus!! In August of 2019 we moved to Kirkland, WA for more adventures.

"You never know it all and you can learn something new every day"  I quote this often to those I meet asking about MY skill levels and for those just starting out in the photography business who want to learn more. Its a very true statement and something to look forward to.


2020 Gear Update-
I currently use a Nikon D810 36MP full frame camera body and Primes lenses: Nikkor 24mm f/1.8, Nikkor 35mm f/1.8, Nikkor 50mm f/1.8 and Nikkor 85mm f/1.8 prime lenses. My next lens will be
the sharp Nikkor 70to200mm f/4 for short range wildlife and midrange nature photography.
I Continually improve upon my photography by upgrading gear, spending hours in the field and on the computer.
You can now see my newest photos with my Nikon gear from 2018 to 2020. I started uploading all new images to my website and
Social media
to view on
Flickr
in high resolution then purchase here.
"
Photography will always be my passion, showing the artistic movement of wildlife and nature."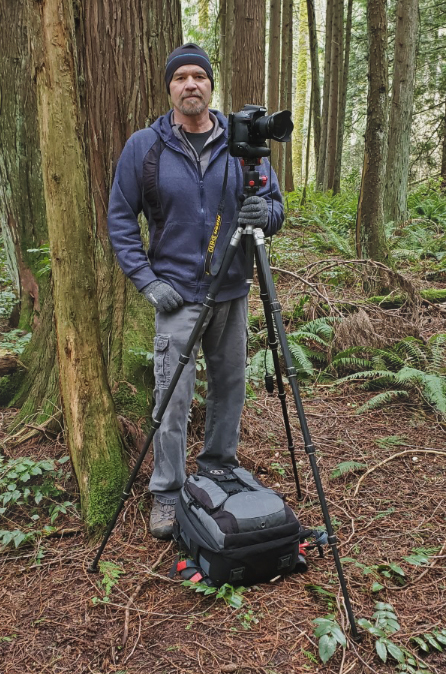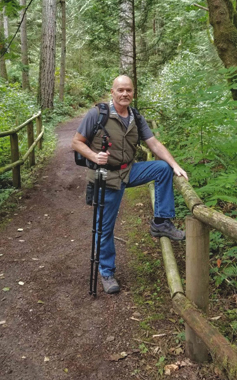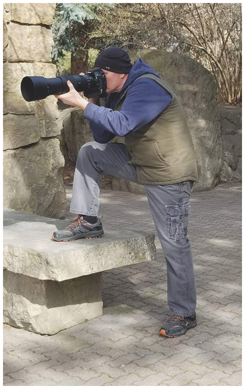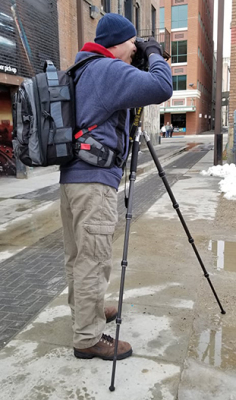 Bellevue, WA is where you can see Louis taking photos now.

Beautiful parks, trees and also

the tall sky scrappers.

Kirkland, WA is where you can see Louis taking photos now.

"I will be photographing the wooded parks and Zoo's.

You can see Louis photographing in the popular Boise park named Kathryn Albertson's. Stop and say hi to Louis and share your sights.

A fun spot you may see Louis is Freak Alley, downtown Bosie, ID.

This is a section that has been dedicated to all artist.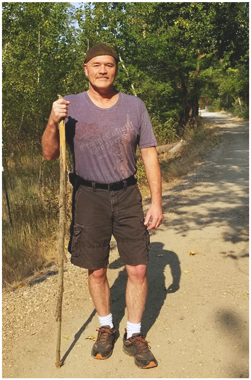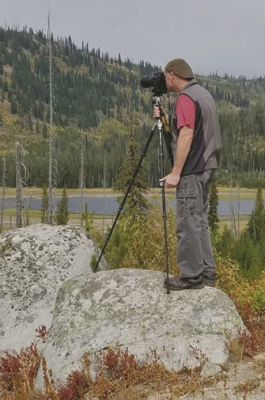 On most weekends Louis wil be out photographing or hiking. A nice place to photograph landscape scenes is McCall, ID.

On a warm Spring, Summer or Fall day you could see Louis strolling on one of many Boise or Meridian, ID paths.  Say hi...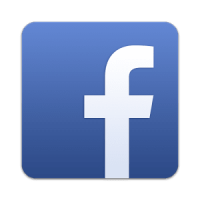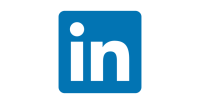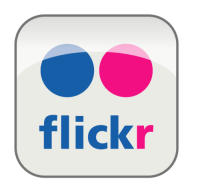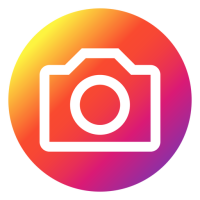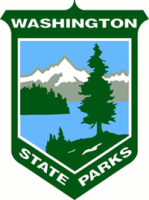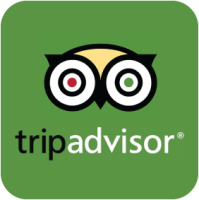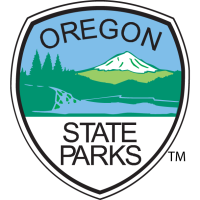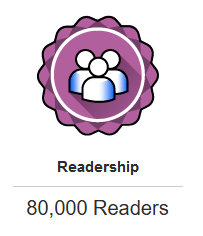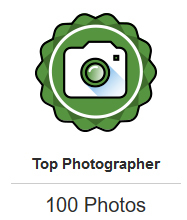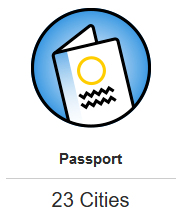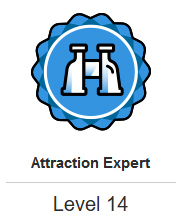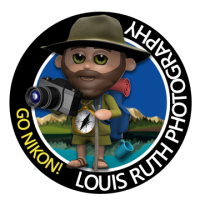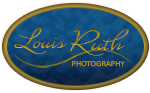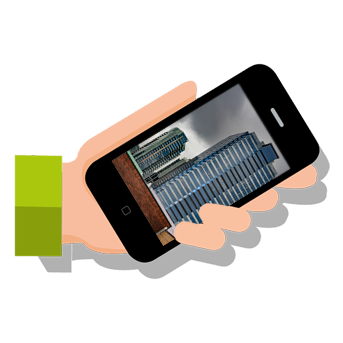 Please do not use my images without my permission
or purchasing a license.
Thank you for understanding.